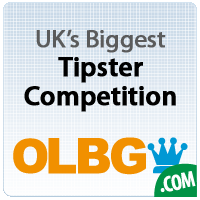 Free tipster competition is a free to enter fantasy betting competition where you can bet your virtual bank to win cash prizes if you make the most profit. It offers tipping on 36 football leagues plus many other options


Free to Join and absolutely NO fees involved
Simply an opportunity to cash in on any unwanted books YOU may have around and about
CLICK HERE to Sell Your Unwanted Books!!


Send and receive money online - Get Your Account Now - FREE!!!